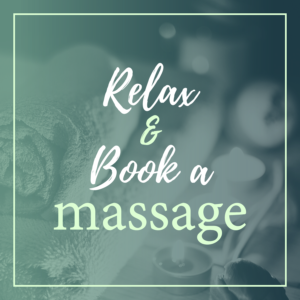 The Belle Flowers Clinic is the first choice in the Sutherland Shire for helping women achieve Wellness with the best in professional massage & self care.
---
Massage
Relaxation:
Emma & Belinda L

$
Remedial:
Ange
$
1hr Pre & Post natal relaxation
$90
1hr: Remedial Massage: Pre & post natal, premium induction, non-pregnant. Includes remedial massage with assessment and supportive therapies as necessary. Includes health fund receipt
$110
.
$110
1hr Premium Induction
$110
1.5hr Remedial Massage (any style) Includes health fund receipt
$140
1.5hr Any Massage Style (no health fund rebates)
$130
-
Please note there are NO refunds for any services bought online and not used. In the event you cannot attend a treatment that is booked and paid for online, (and you have given at least 36hrs notice of intention to cancel) your payment will be held in credit for 6months. After that a service fee of $25 will be added to redeem your service. After 1yr your credit will be void.